Games
"Those who don't play take themselves far too serious!"

We make good games!
Games encourage the little ones and entertain us all.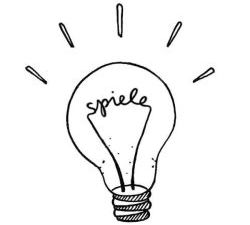 Novelties

Discover our new games
Have fun playing our latest games
Read More
Playing Cards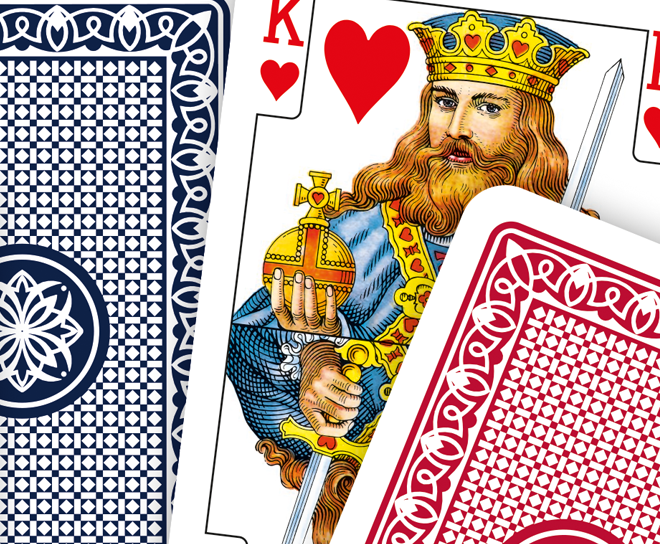 Trump Cards
We have the right cards for you
Read More
Turtle Bay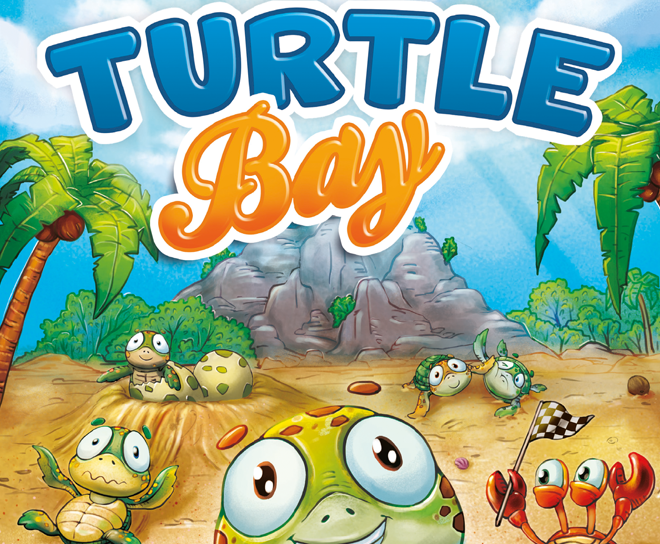 An exciting turtle race
Be the first to get your turtles into the ocean! Aren't the little turtles cute.
Lenny´s Limo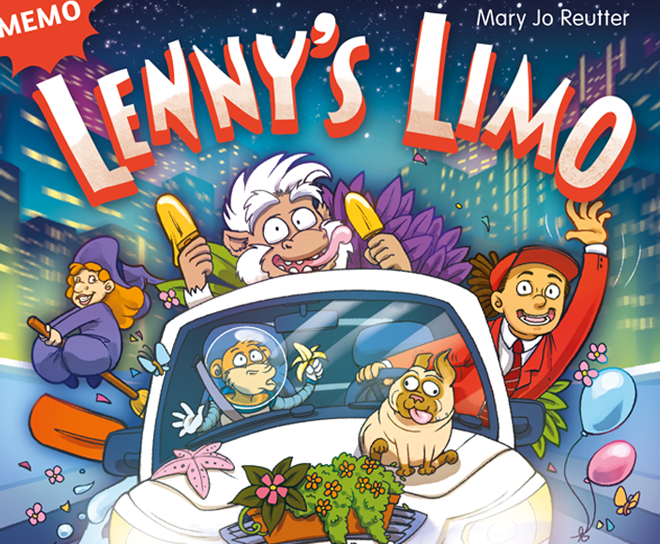 CRAZY PASSENGERS
A fun memory game with limos and passengers. Is there a yeti in the limo?
Weird and wonderful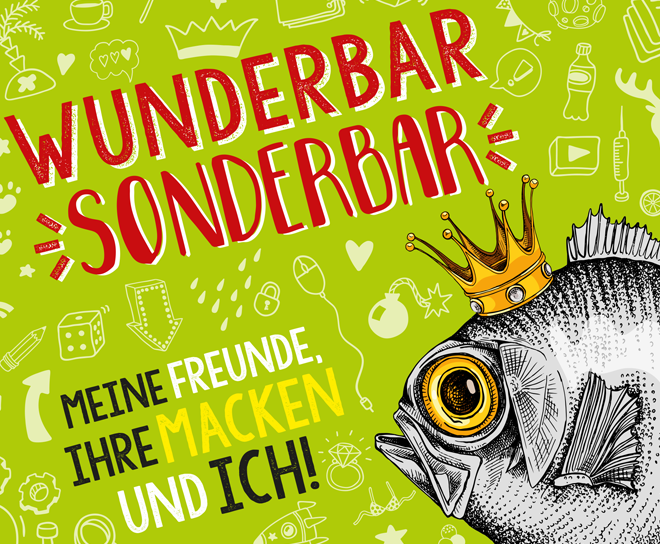 Quirky characters!
Who really knows their friends? Get surprised by weird stories and quirks.
Tick Tack Bumm Color Flash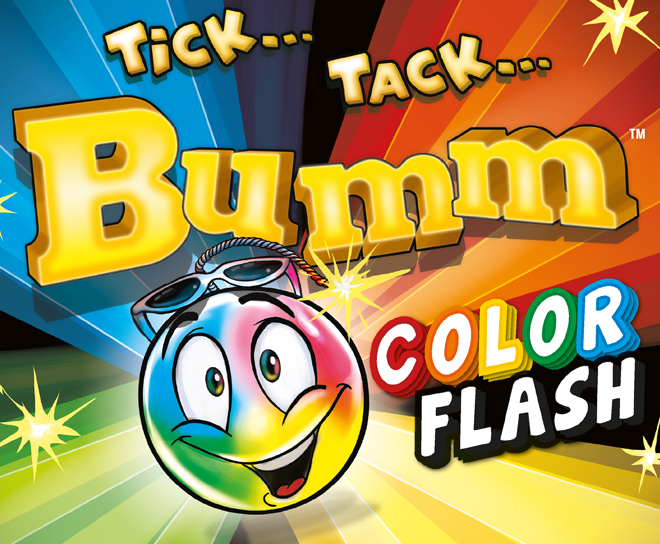 30 Years! Let's party!
Are you fast enough to answer before the bomb goes off?