Games
"Those who don't play take themselves far too serious!"

We make good games!
Games encourage the little ones and entertain us all.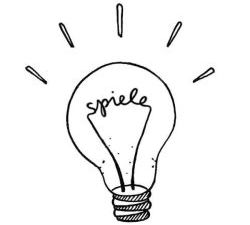 Novelties

Discover our new games
Have fun playing our latest games
Read More
Playing Cards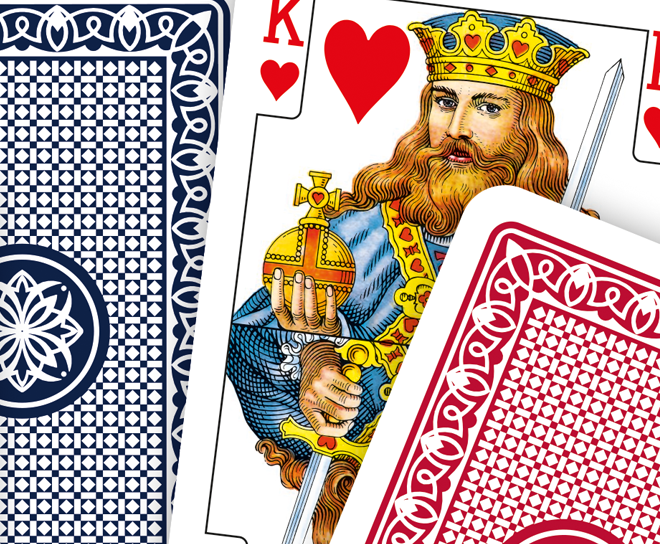 Trump Cards
We have the right cards for you
Read More
Tea Time Crime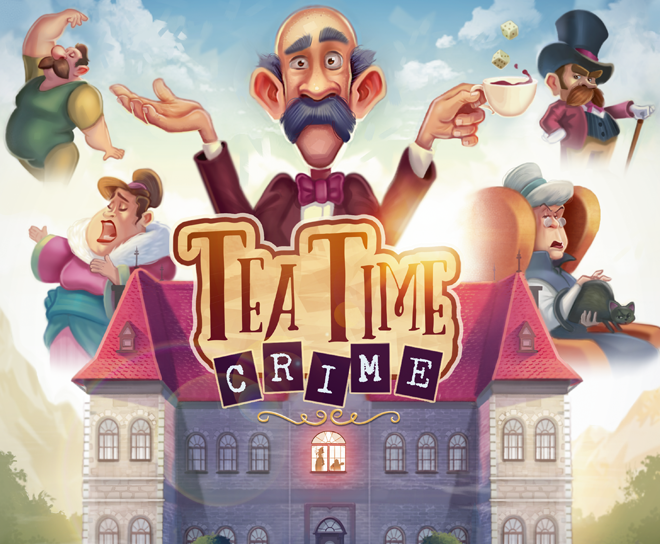 EXCITEMENT AT TEA TIME!
Arrange your detectives to protect valuable rooms and track down the thieves.
Turtle Bay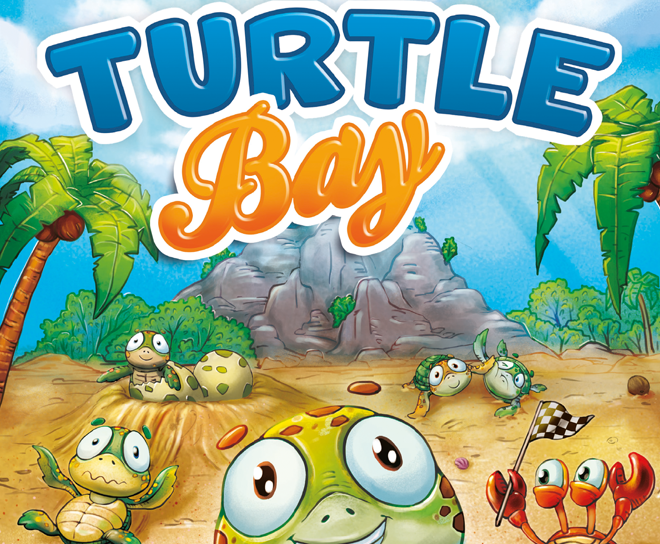 An exciting turtle race
Be the first to get your turtles into the ocean! Aren't the little turtles cute.
Ross, the Boss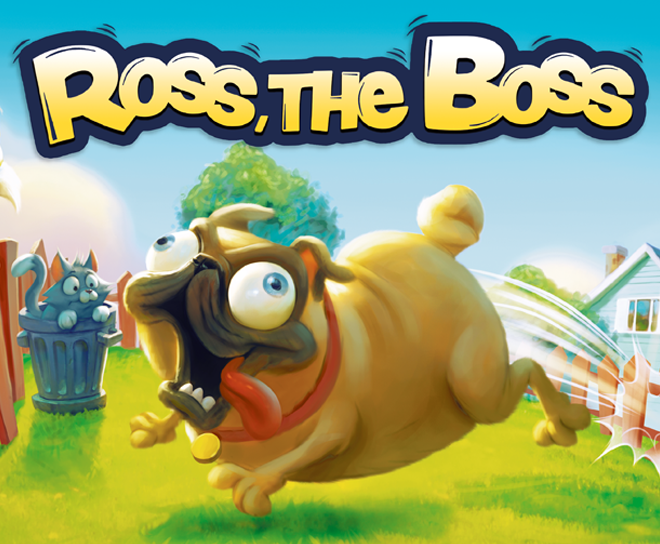 Who let the dog out?
A crazy pug defense his home against stray cats. Can he succeed?