Children's Games
Educational Games for kids and the whole family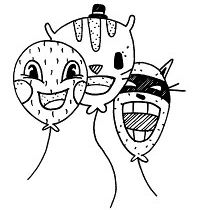 Torteliki
CHANGE THE TURTLE SHELL
The turtles love to goof arround and try new colors all the time.
Bubbles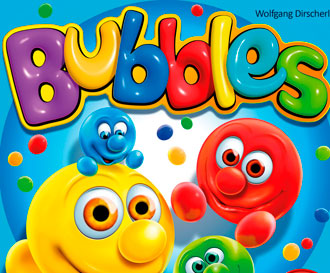 WHO SPOTS THE RIGHT BUBBLES?
Big bubbles, blue bubbles, bubbly bubbles - Bubbles everywhere!
Joe's Zoo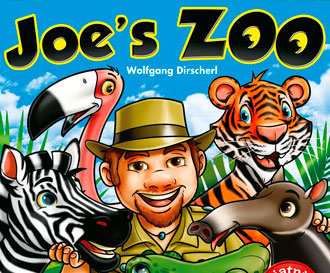 WHO LET THE ANIMALS OUT?
Your help is needed in the Zoo! Joe wants you to help him.
Baobab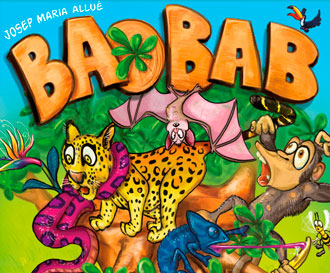 WELCOME TO THE JUNGLE
Help all the animals to settle the baobab-tree.