SUCCESSFUL TRADING
At your footsteps all over the world
Piatnik is represented all over the world through its network of exclusive distribution partners. Our team is dedicated to offering optimum support to customers and delivering solutions for their individual needs.
We are delighted to help and will treat your enquiries without delay passing them on to relevant distribution partners where necessary.
Long term partnerships
We maintain very close business relationships with our distribution partners with a focus on professionalism, flexibility and personal attention. The resulting accumulation of experience over time as well as our loyalty towards our business partners make the difference.
We are represented across the globe by more than 60 distribution partners with whom we can look back at decades of effective cooperation and growth. Retailers may direct their orders and enquiries towards the distribution partner
Export International
ROBERT HAYES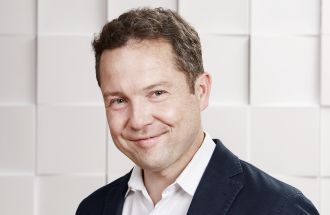 EXPORT MANAGER
T +43 1 914 41 51-30 M +43 676 31 82 599 robert.hayes@piatnik.com
Sales Austria
Florian Brunner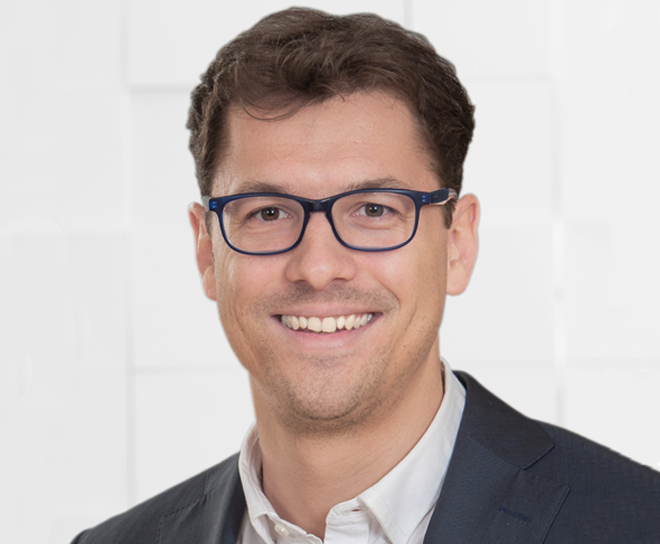 Domestic Sales Manager
T +43 1 914 41 51-27 florian.brunner@piatnik.com
JASMIN BRÄUER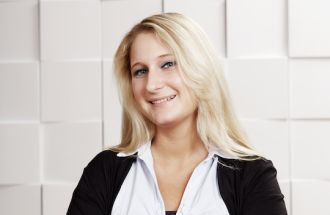 Sales & Marketing
T +43 1 914 41 51-20 jasmin.braeuer@piatnik.com
Sales Germany
Mag. Dieter Strehl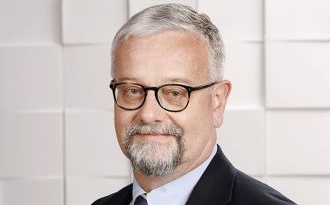 Managing Director and Partner
info@piatnik.de
HANS PETERS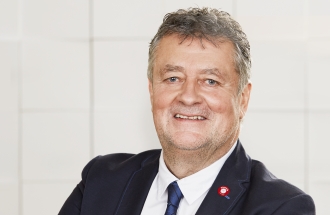 Germany Sales
M +49 172 846 32 65 hansp@t-online.de
Uwe Nebel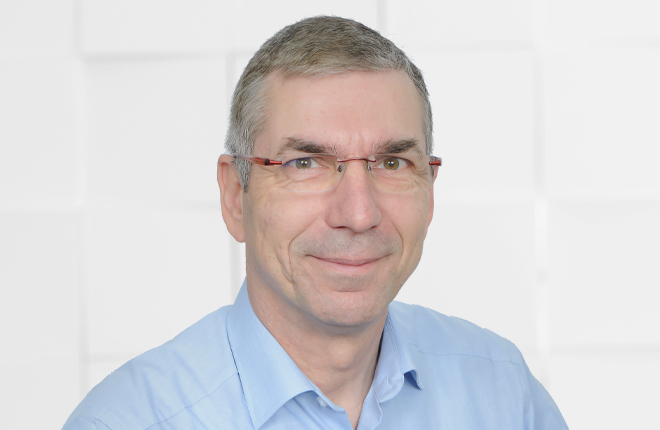 VERKAUF AUSSENDIENST
T +49 34955 21029 M +49 172 7946674 Fax+49 34955 21957 nebel.krina@t-online.de Brandenburg, Mecklenburg-Vorpommern, Sachsen, Sachsen-Anhalt, Thüringen, Berlin
INGRID KUNZ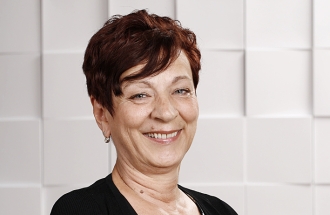 EXPORT
Spain, Portugal, Italy, Greece, Hungary, Iceland, Asia, South Africa, South America T +43 1 914 41 51-32 ingrid.kunz@piatnik.com
MICHAELA FEUEREIS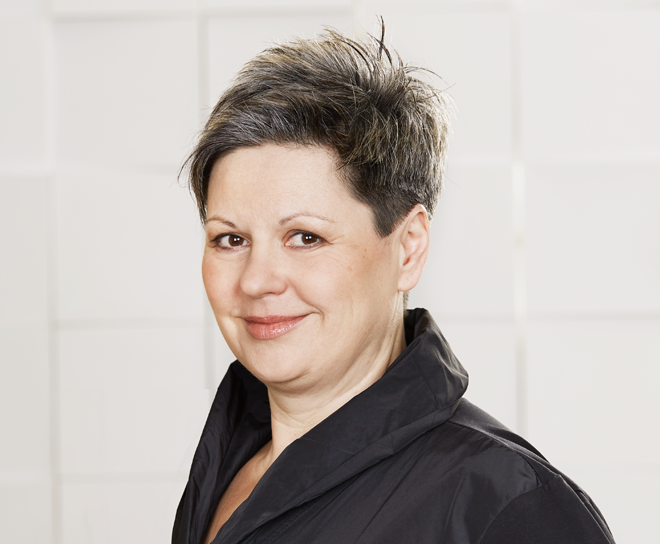 Sales
T +43 1 914 41 51 - 22 michaela.feuereis@piatnik.com
PETRA KÖCK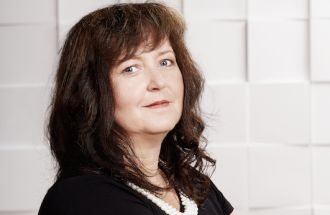 Sales
nördl. NÖ, OÖ, nördl. Stmk. inkl. Graz, Sbg T +43 664 510 07 70 petra.koeck@piatnik.com
JOACHIM JANSSEN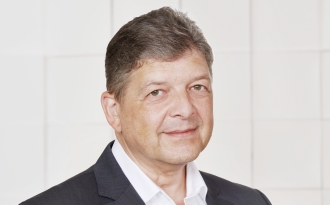 Salesmanager
T +49 2166 12 87 Joachim.Janssen@piatnik.de
ELKE DE LANGE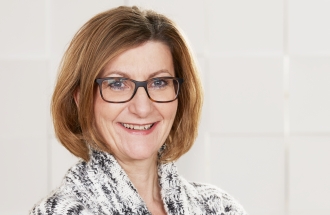 Germany Sales
T +49 21 66 12 8 7 - 10 verkauf@piatnik.de
JENS AVERWERSER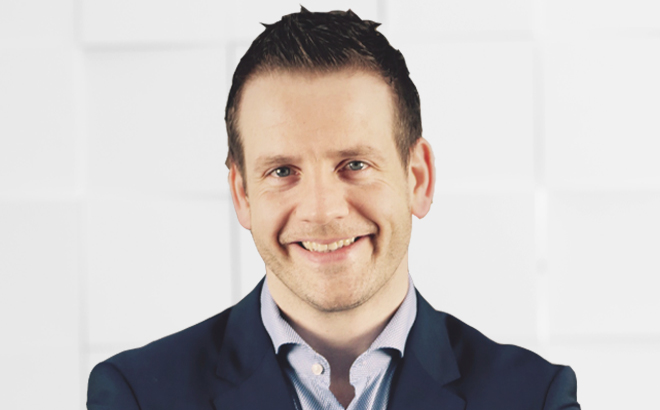 VERKAUF AUSSENDIENST
T +49 40 764 883 51 M +49 160 96 32 18 96 ja@proinventive.de Niedersachsen, Hamburg, Schleswig-Holstein (inkl. Inseln), Bremen
ANDREA KASPER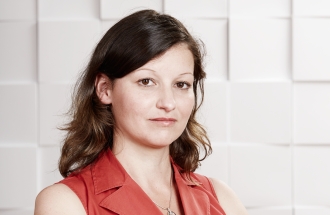 EXPORT
Belgium, France, Eastern Europe, Israel, North Africa, Turkey, United States of America T +43 1 914 41 51-33 andrea.kasper@piatnik.com
Clara Buchinger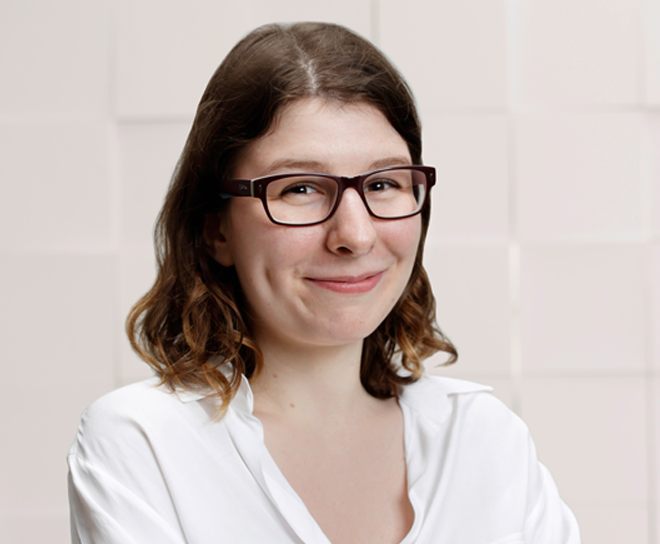 Sales
T +43 1 914 41 51 - 23 clara.buchinger@piatnik.com
CHRISTIAN GÖHR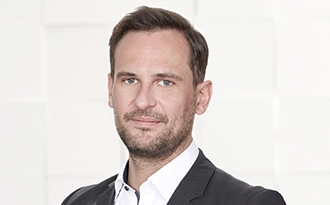 SALES
T +43 664 221 52 95 christian.goehr@piatnik.com Wien, südl. NÖ, Bgld, südl. Stmk., Ktn, Tirol, Südtirol, Vbg
HEIKE WOLTERS-SERIN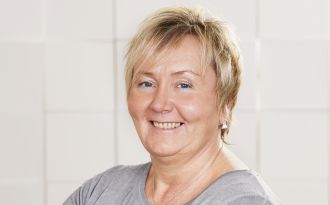 Germany Sales
T +49 2166 12 87 - 14 heike.ws@piatnik.de
Jens Mohnkopf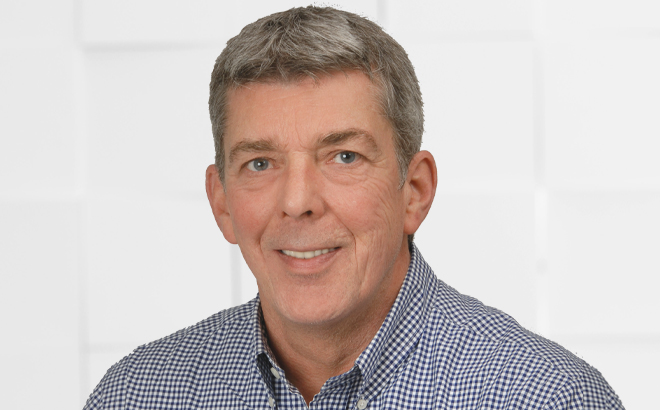 VERKAUF AUSSENDIENST
T +49 7664 402800 Fax +49 7664 4028015 info@mohnkopf.com www.mohnkopf.com Baden-Württemberg