GOOD GAMES SINCE 1824
Piatnik – Who we are!
We are a Vienna based game publisher and manufacture board games, playing cards and puzzles. We enjoy playing games but more specifically we enjoy playing games together, with each other and on a personal level. That is our strength.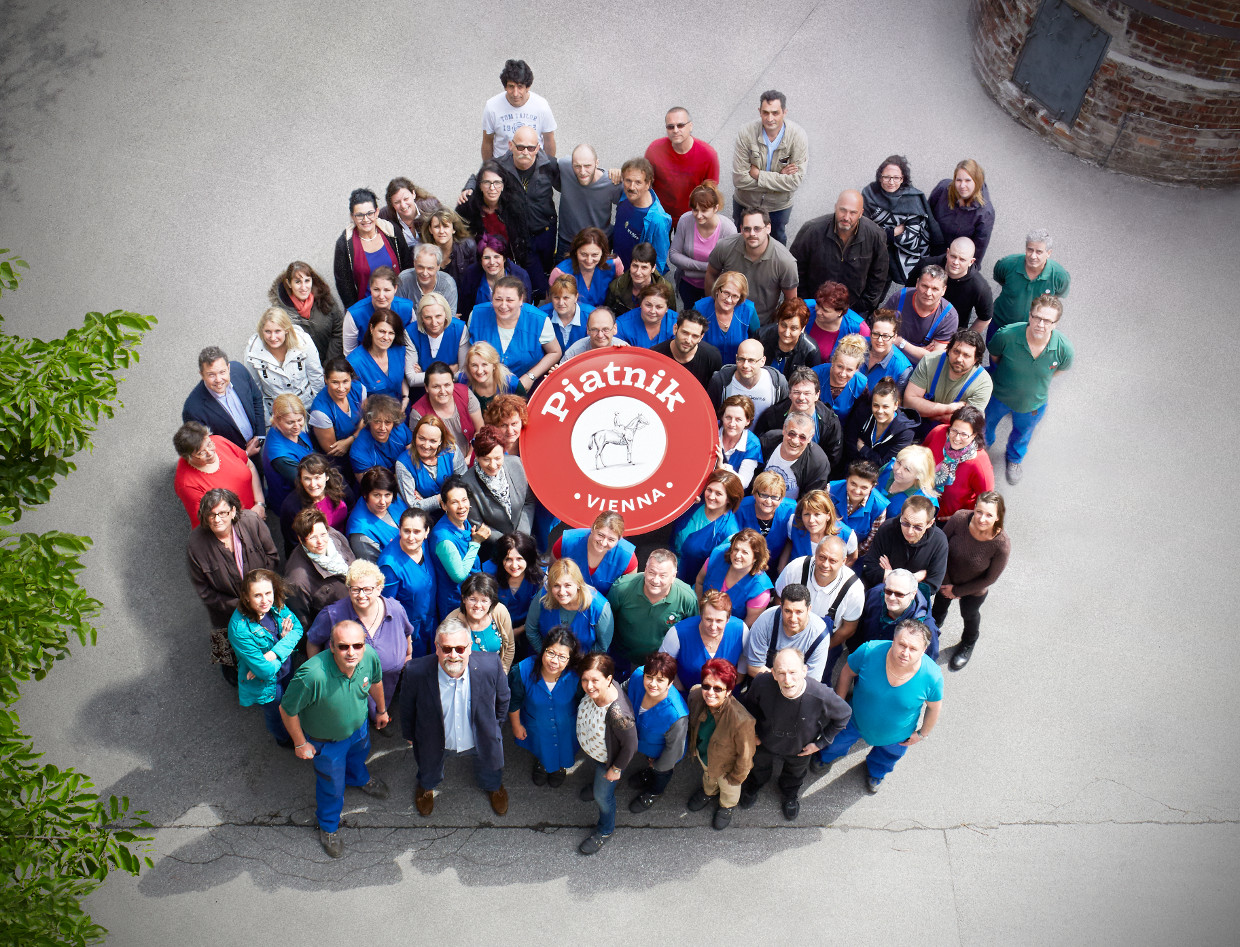 Games are our passion.
Not that there's anything wrong with computer games, video game consoles or game apps, not at all. But in keeping with our Viennese heritage we do enjoy each other's company and we do like to chatter. So when we play games we like to interact with one another: card games, board games, party games and puzzles, games for children, games for adults or games for the whole family. That is our passion.
We produce our playing cards and board games in Vienna right in the centre of Europe and source most of our high grade raw materials from local suppliers. Our FSC – certification (Forest Stewardship Council) guarantees that we only use wood based products from socially and environmentally sustainable foresting.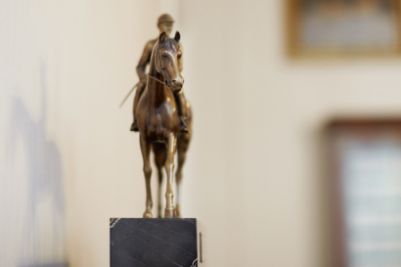 The Piatnik Jockey
It was back in 1824 that Ferdinand Piatnik established the company and to this day the firm is successfully managed by the founder´s family descendants.
Today Piatnik is the largest Austrian game publisher operating affiliate companies in Germany, the Czech Republic, Hungary and the US. We are a leading European supplier of board games and our products are available in 72 countries.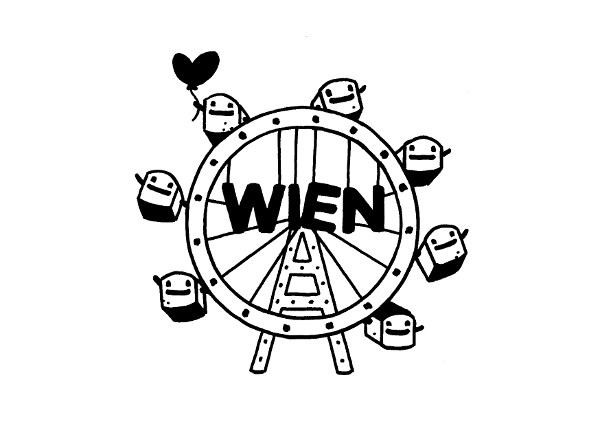 Piatnik Vienna