ARE YOU LOOKING FOR A GREAT PUBLISHER WHERE YOU CAN SUBMIT YOUR IDEAS?
Fresh game ideas
You've come to the right place, send us your idea!
Have you had a look at our publications? Do you think your idea suits the Piatnik portfolio? Then don't hesitate contacting us: info@piatnik.com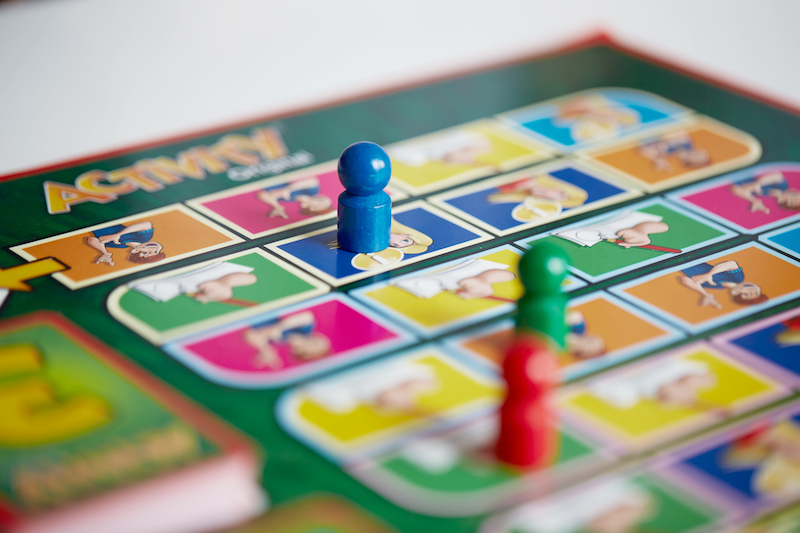 Fresh ideas are always welcome!
Please do NOT send us your prototype game unless specifically requested! As a first step please send us an email with the following information, so we may form an impression of your idea:
Title, theme, number of players, age recommendation, duration, genre (adult game, family game, children's game, party game), short game description, particularities (for example how and why is my game different to similar games that are already available? Why is Piatnik the right publisher for my game?)
We would prefer that you send us the rule for your game idea along with some photographs of the prototype. Please be assured that we will handle your idea discreetly.
If we like your game idea we will approach you with a request for a playable prototype so we may test your game even further. This can take some time, typically between a couple of weeks to a few months. Should we decide to develop your game and take it into our range we will offer you a licensing contract. If we decide not to develop your game we will of course return all the materials provided.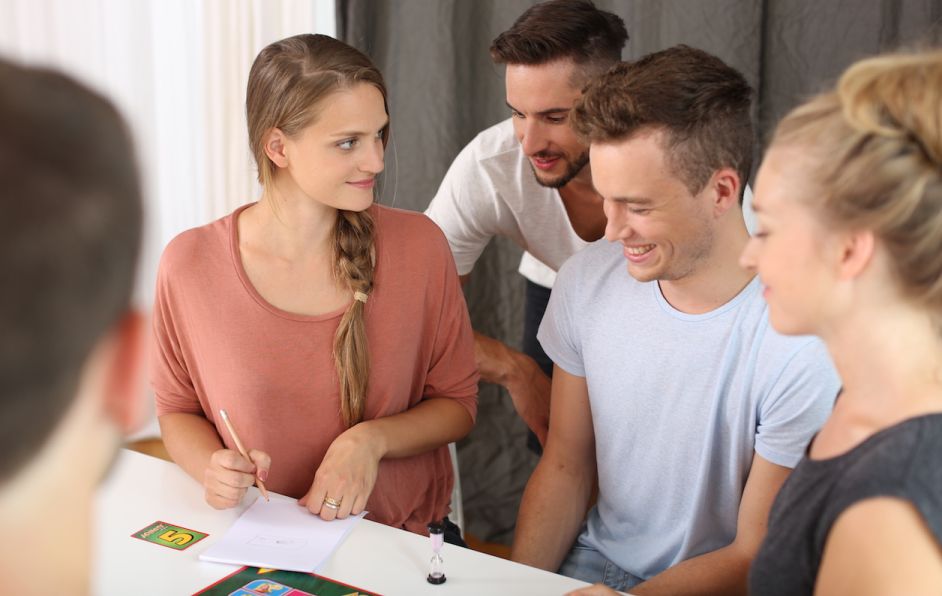 Checklist
Developing a game is not that simple nor is finding a publisher who is willing to develop and launch your idea. Does your idea tick all the boxes? The following checklist may be helpful in this regard:
My game idea is innovative and different to other games already available.
My game idea is interactive, entertaining and can be happily played more than once.
I have written an accurate, fully edited instruction sheet with a clear structure all wrapped into a nice story.
I have considered all the game components as a game may consist of more than the usual components such as game board, cards, meeples and dice.
I have assembled a complete and playable prototype with a focus on functionality rather than design.
My game idea has been tested by different groups in order to answer questions and clear up any ambiguities.
I have researched my choice of publisher to best match my game idea.