MADE IN AUSTRIA
Brands by Piatnik
Fancy a tour of our games?
Click here for a look at the movers and shakers from the Piatnik factory: Pass the Bomb, Activity, Rummikub, DKT and BIOBLO will provide your living room table with loud, lively and creative action!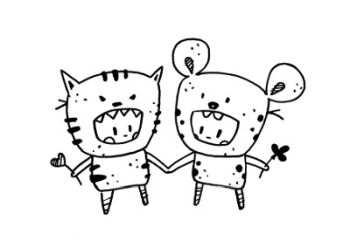 PASS THE BOMB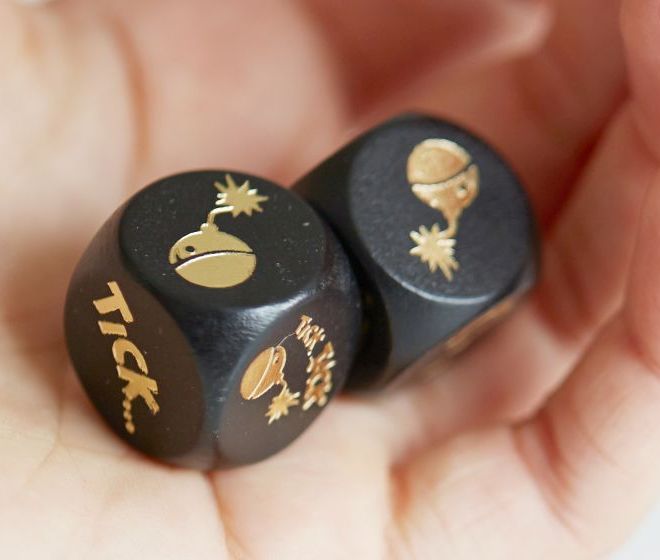 THE EXPLOSIVE WORD GAME WILL BLOW YOUR MIND!
Adored by millions this much-loved party cracker has won awards in several countries.
Read More
ACTIVITY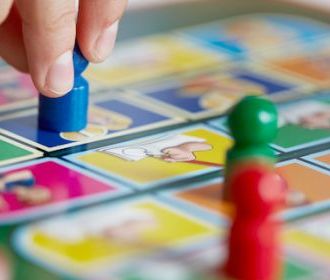 Communication "Made in Austria"
Wild gestures, loss for words and desperate pencil strokes – the classic game with a bunch of new words.
Read More