April Fools
…does what he wants!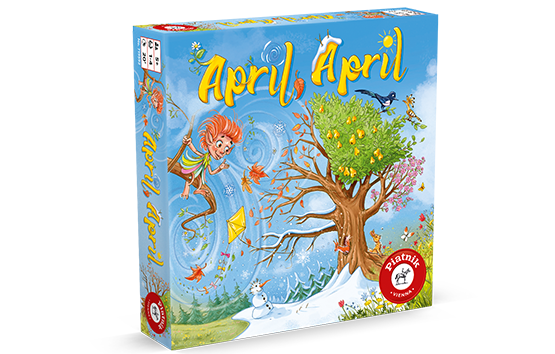 The cheeky goblin April Fools does what he wants!
He completely messed up the season!
Before April Fools appears, bring order to the chaos by gently blowing on the colorful Seasonal Balls.
But make sure you don't run out of breath!

An innovative and cooperative blowing fun!
Simple rules, quick start, promotes fine motor skills.
The game is played directly in the box!