Games
"Those who don't play take themselves far too serious!"

We make good games!
Games encourage the little ones and entertain us all.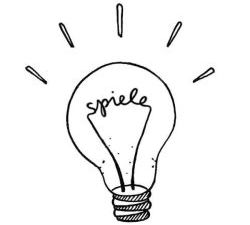 Novelties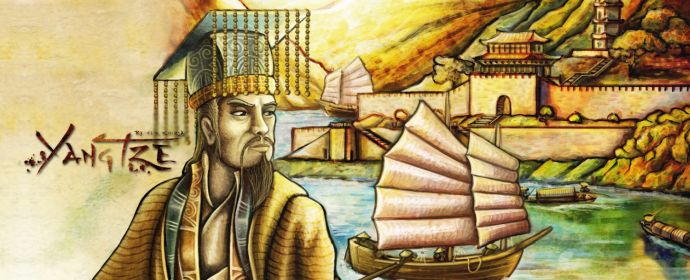 Discover our new games
Have fun playing our latest games
Read More
Playing Cards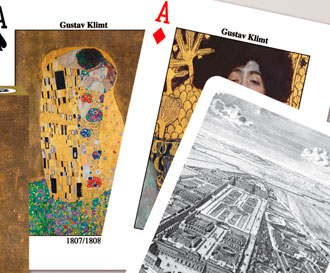 Trump Cards
We have the right cards for you
Read More
Pass the Bomb Family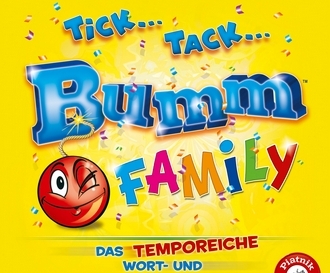 For the entire family!
The fun word game for quick thinkers, where nimble fingers are an advantage.
Oh Fortuna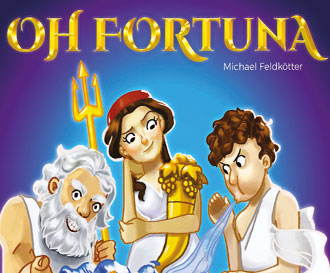 A DIVINE DICE GAME
The Gods throw the dice for control over the heights of the skies and the depths of the seas.
MAGNETIC DARTS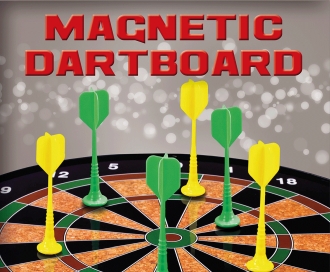 A darts game for the entire family
Have fun playing darts with this safe and colourful magnetic darts set.
Bee Smart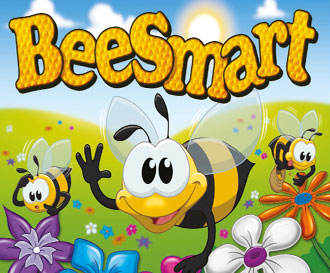 Smart Bees
Buzz, buzz, buzz, the little bee is buzzing around! Whoever wants to collect the most honey pots will have to keep an eye on it!
Atlantica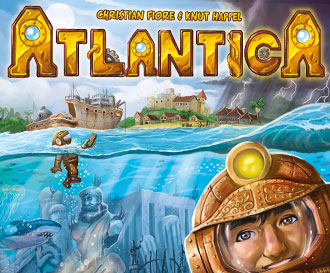 RECOVER SUNKEN TREASURE
Atlantica, rediscover the mythical island kingdom and its sunken treasure.