Games
"Those who don't play take themselves far too serious!"

We make good games!
Games encourage the little ones and entertain us all.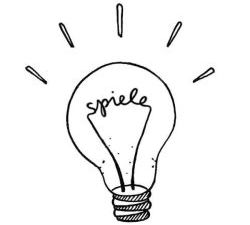 Novelties

Discover our new games
Have fun playing our latest games
Read More
Playing Cards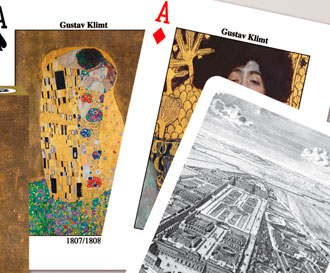 Trump Cards
We have the right cards for you
Read More
Pass the Bomb - Chain Reaction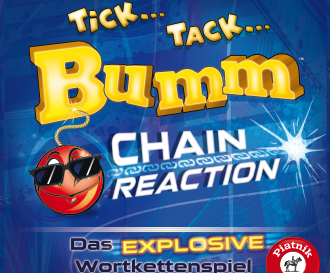 The explosive word game
TomatO - OxforD- DatE ... the Chain Reaction starts and the bomb is ticking!
Blue Banana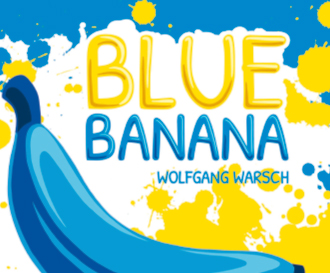 Aren't bananas yellow?
There is something wrong! A banana isn't blue, but the blue whale is blue.
Bioblo
THE COOL ECO-FRIENDLY BUILDING BLOCK
Bioblo is a colourful play – and construction block with a unique honeycomb design.
Oh Fortuna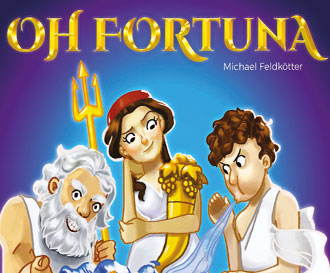 A DIVINE DICE GAME
The Gods throw the dice for control over the heights of the skies and the depths of the seas.
HELLO DINO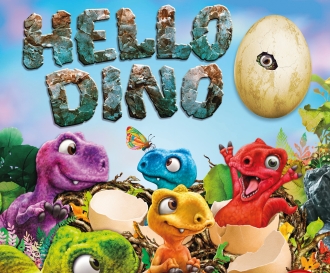 A jurassically-good memory game
There's chaos in the dinosaur nest! The cheeky dinosaur babies are swapping places.
Bee Smart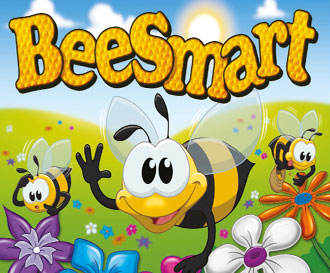 Smart Bees
Buzz, buzz, buzz, the little bee is buzzing around! Whoever wants to collect the most honey pots will have to keep an eye on it!