Games
"Those who don't play take themselves far too serious!"

We make good games!
Games encourage the little ones and entertain us all.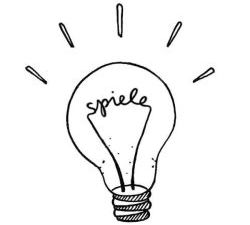 Novelties

Discover our new games
Have fun playing our latest games
Read More
Playing Cards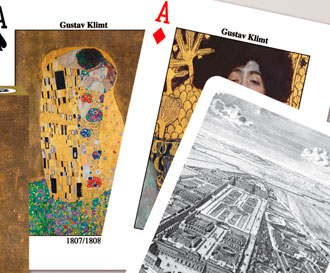 Trump Cards
We have the right cards for you
Read More
MAGNETIC DARTS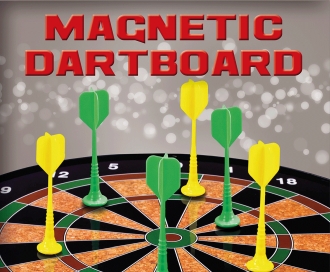 A darts game for the entire family
Have fun playing darts with this safe and colourful magnetic darts set.
Kang-a–Roo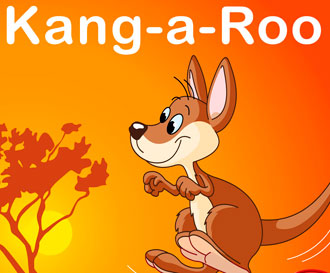 Who catches the most kangaroos?
Be quick and collect the jumpy kangaroos in the right colors.
Bubbles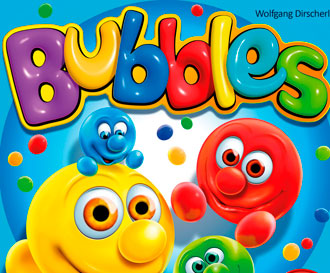 Who spots the right Bubbles?
Big bubbles, blue bubbles, bubbly bubbles - Bubbles everywhere!