Pass the Bomb Party
Coming soon
Time to Party!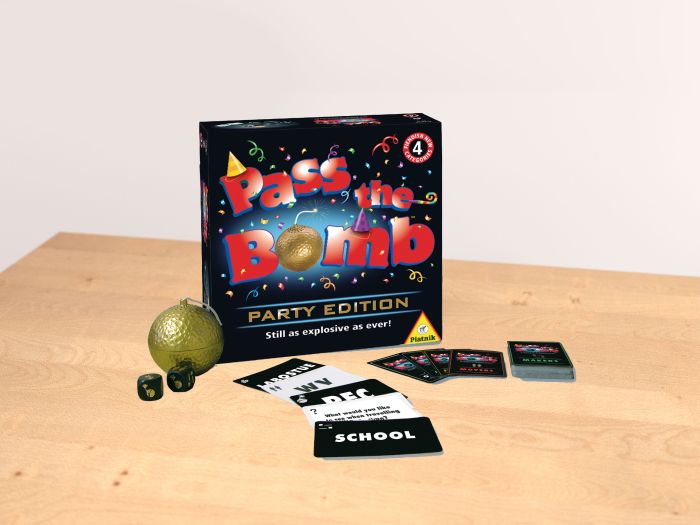 Time to party!
Let´s party with this extended version of our mind-blowing classic. With a glitzy golden bomb and four fiendish word categories, Party Pass the Bomb will swiftly reduce even regular players to gibbering wrecks!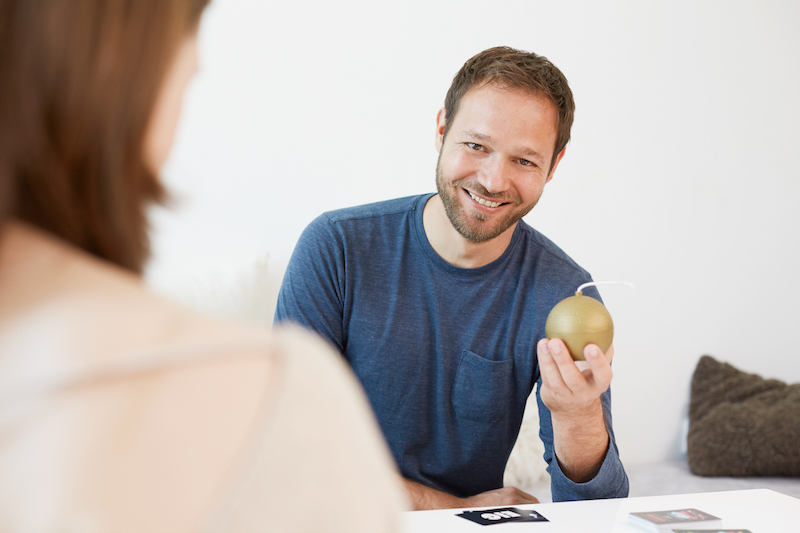 Who's quick enough to pass the bomb?
The challenge of the original game is no longer big enough for you? Try the next step with 4 additional new categories.
More brains needed – more fun guaranteed!