Quadro Color
A stylish and quick game which guarantees fun for young and old!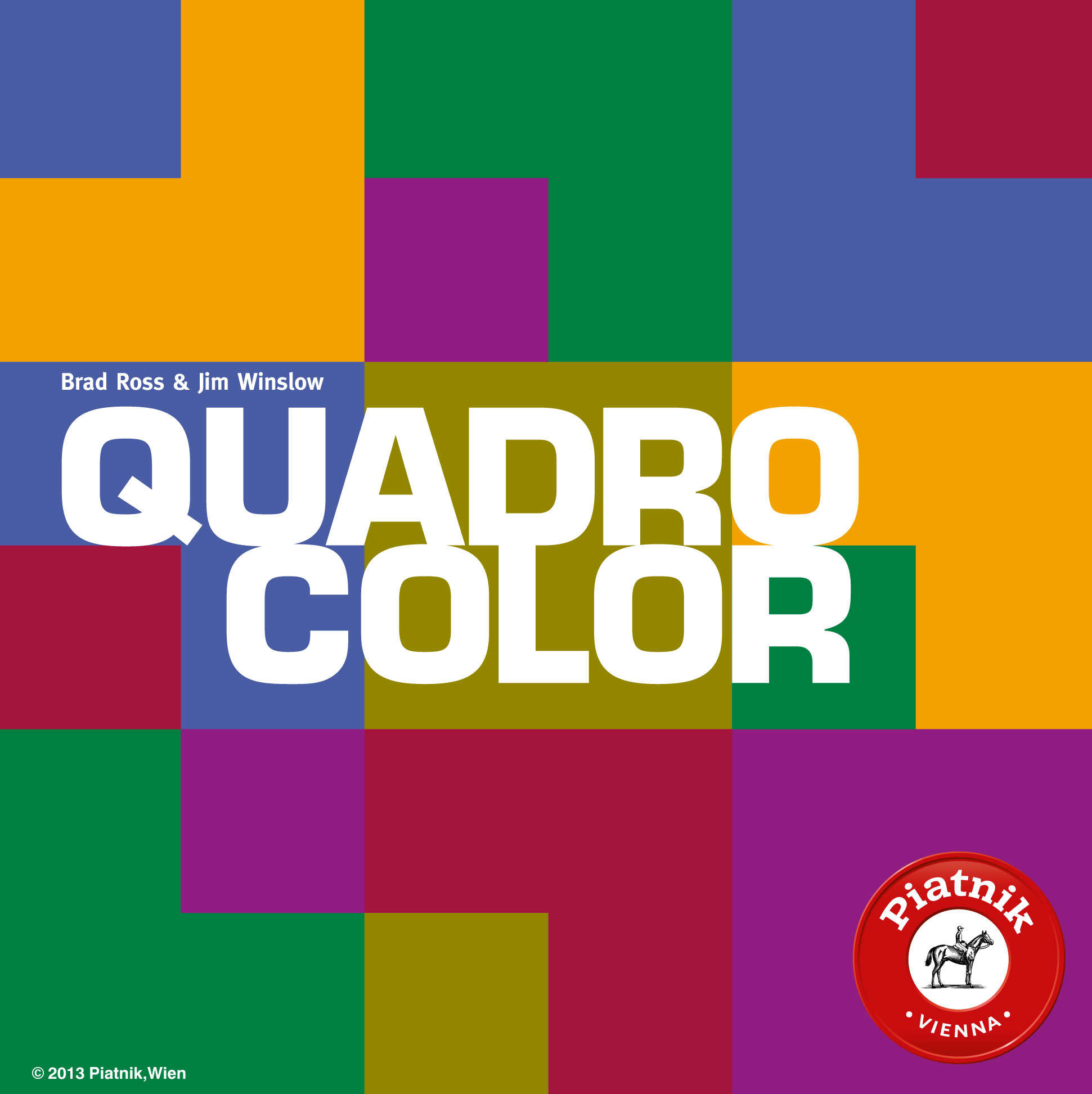 This extraordinary game was designed by the viennese artist Franz Türtscher.
Everyone is playing at the same time and trying to find the right place for the tiles on the game board. Be careful - It looks much easier then it is!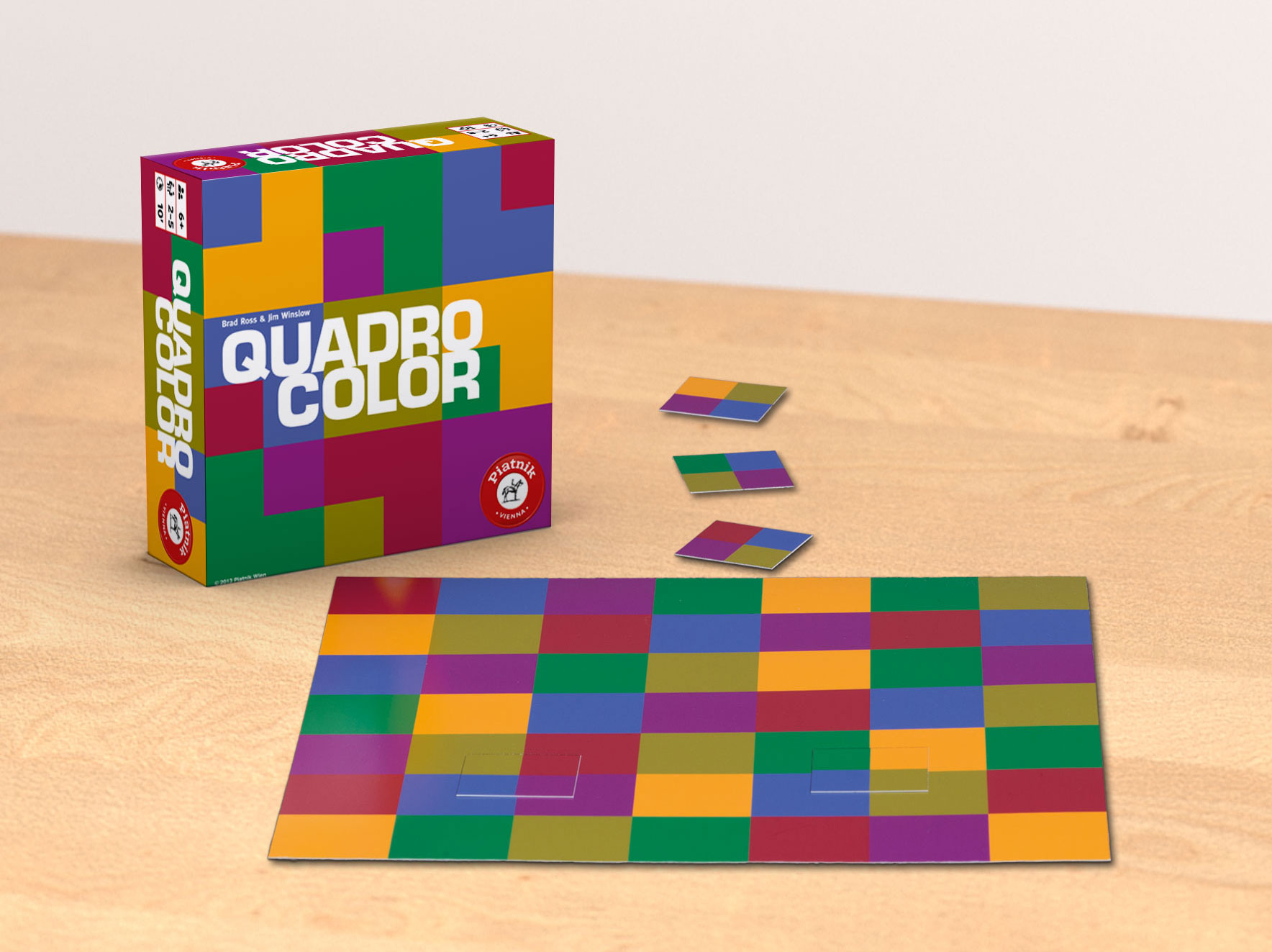 A colorful search and tile-based game
The beauty lies in the details.
Languages: GB/D/F/I