MonStars
A monstrously enjoyable game of fast reactions – What an assembly of creepy characters lined up behind the stage!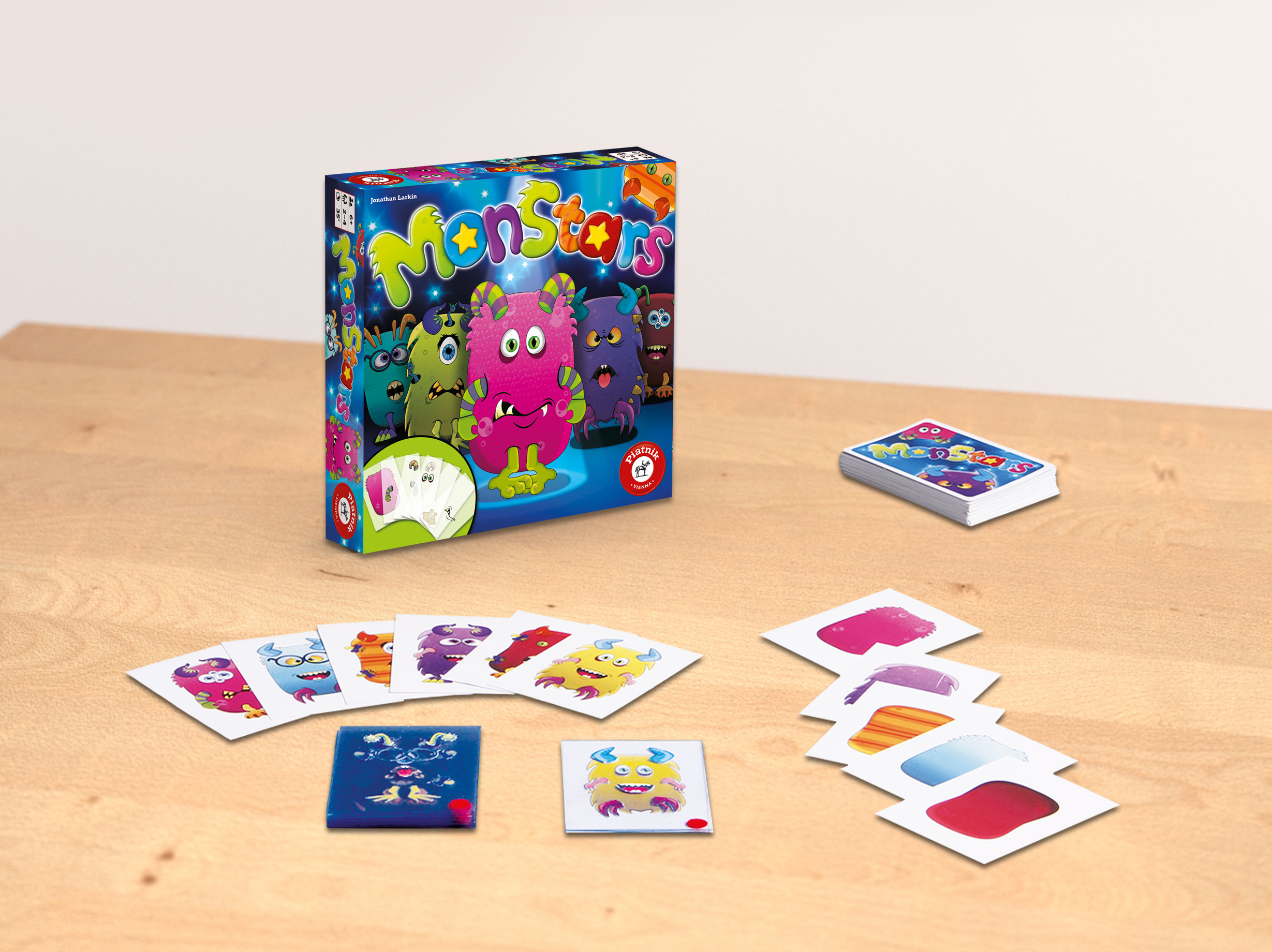 Keep calm and play with the MonStars.
The 45 prettiest monsters have gathered for the annual monster casting show and each one wants to turn out the best. The top 10 monsters that make it into the shortlist will be decided by the jury, and that jury might just be YOU!
If you have an eye for details and if you're quick at finding the right cards in order to reconstruct the monster in play you might just win the game!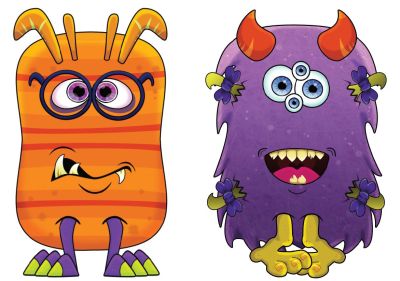 Who could be afraid of these adorable looking MonStars?
There are 189 acetate cards of which 120 are transparent and display eyes, horns, arms, legs and other features that must be placed on top of one another to produce the required monster combination as quickly as possible.
Languages: GB/D/F/I/HU/CZ/SK/PL