Ludix
"Alea iacta est!"
But you don´t need a degree in Latin to win a game of "Ludix", the new game of dice by Piatnik. If you know your Roman numerals you have a competitive advantage. But be careful, if you are unable to form a Roman number with the dice you risk losing all your points!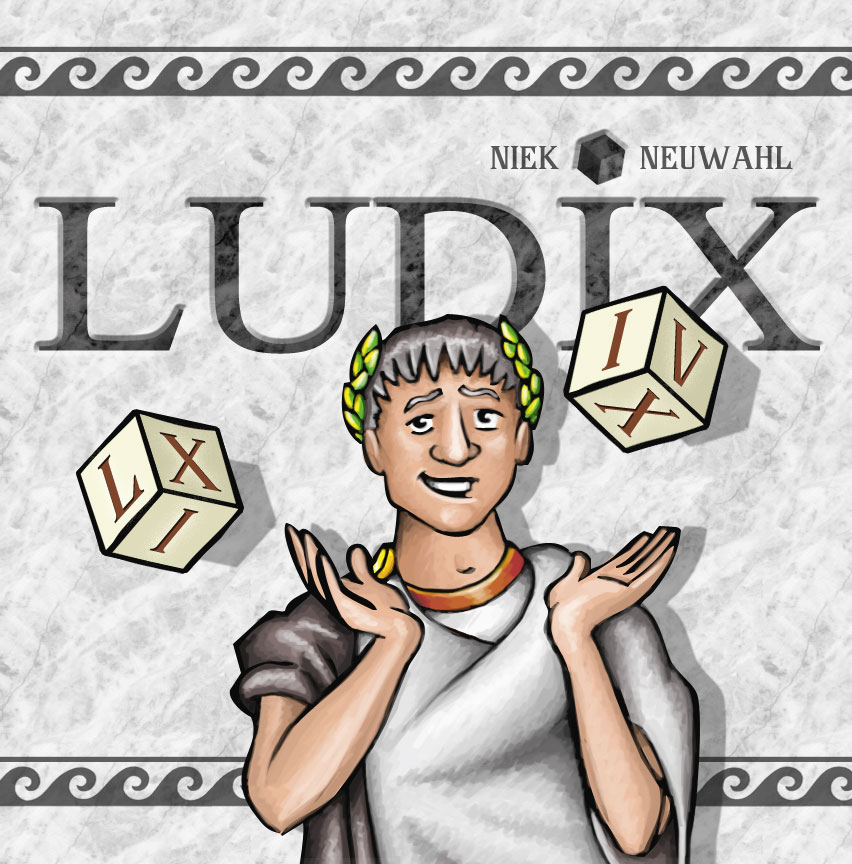 Try your luck!
The Romans loved playing with dice as we know from countless archeological discoveries. In cooperation with the Swiss Museum of Games, Piatnik has developed a game for 2 to 6 players from age ten upwards that rewards courage and an ounce of mathematical skill.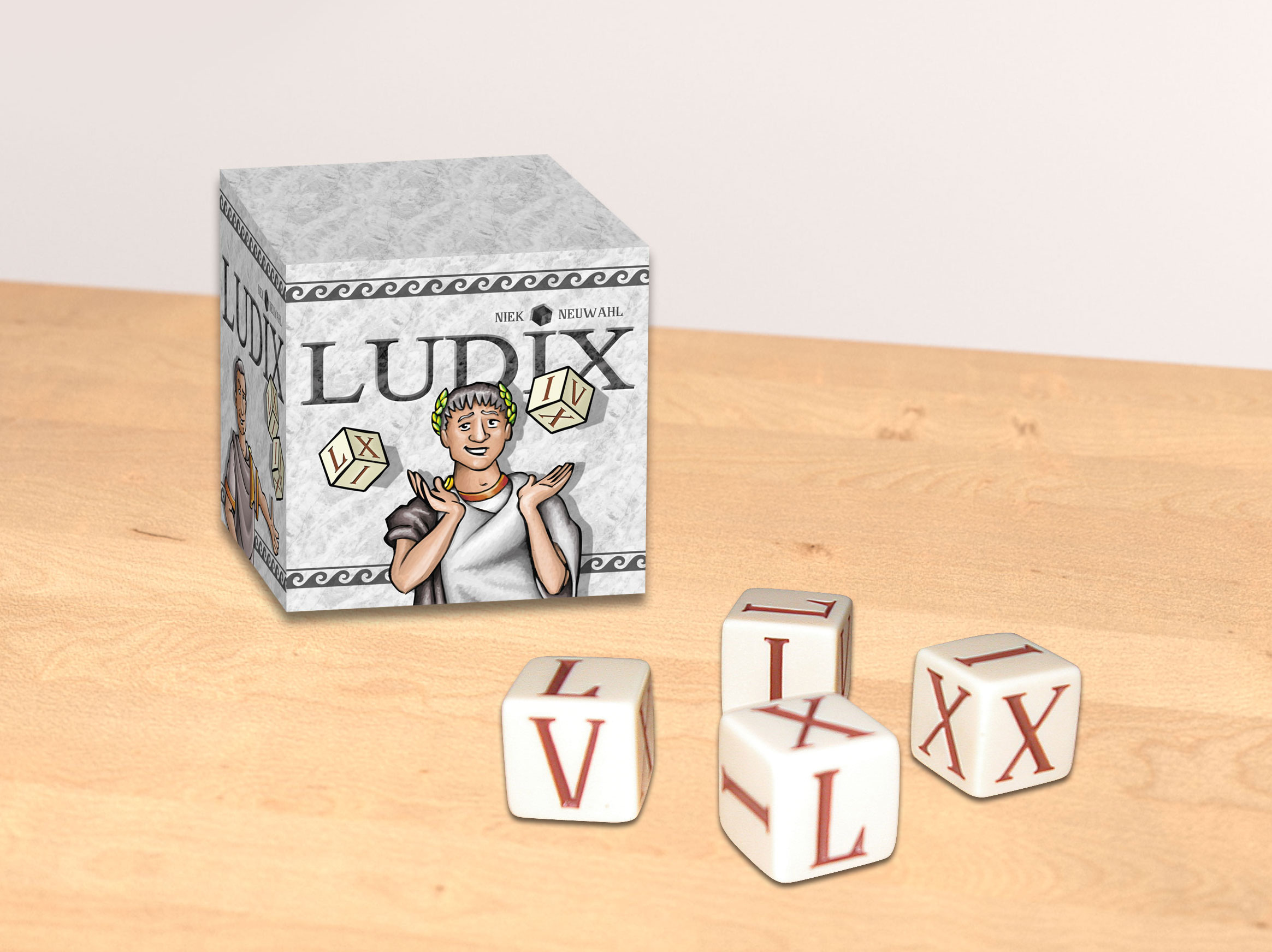 Not only the Romans love playing with dice.
Languages: GB/D/F/I/HU/CZ