Cool @ the Pool
Sunshine, holidays and a splendid pool! What more could you possibly want?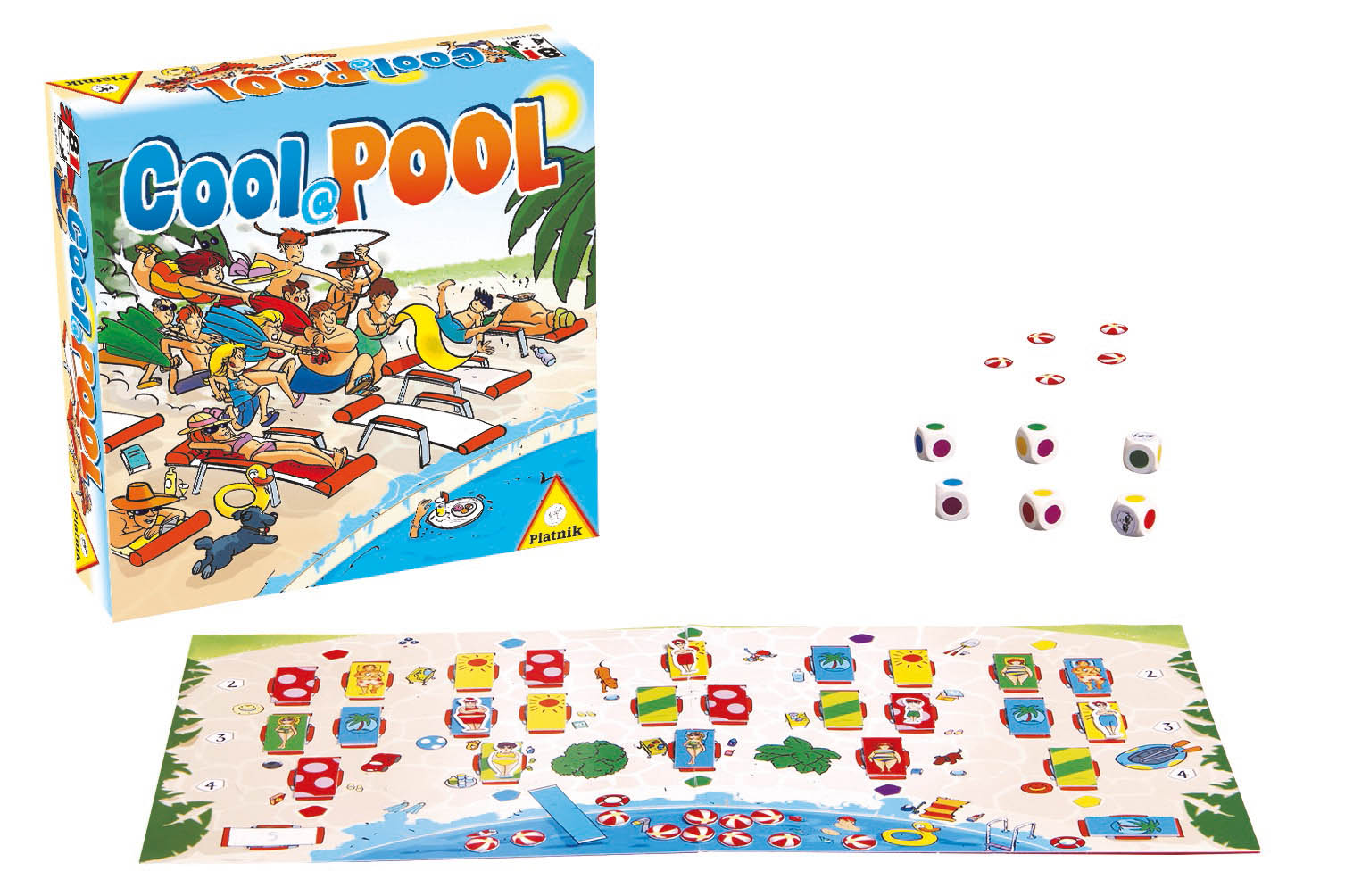 Be cool at the pool!
As always the sun loungers closest to the water are in high demand and at times hotly disputed. Certain hotel guests have a habit of getting up early and occupying the best placed loungers with their towels. Meanwhile the other hotel guests who turn up later are understandably irritated by such behaviour, a veritable pushing and shoving is the consequence of all this carry on as bathers try to conquer the best locations.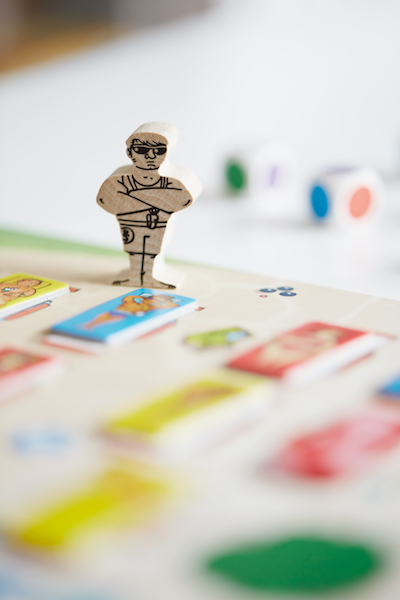 Enjoy the playful holiday feeling at home. Who needs a pool when you can play Cool@Pool
Cunning tactics and a little luck are required to claim as many loungers as possible in this game of holiday hoopla!
Languages: GB/F/HU/PL